We are your local sales firm that takes 'local' nationwide!
PLANNING
We draw up a marketing plan that puts your strategy into action and custom-build the perfect team to make it sing. And since we offer balanced and unbiased marketing, you'll get the right mix of tactics—seamlessly integrated and designed to get the response you want from your target markets.
MANAGEMENT
We will build the infrastructure you need to get your marketing done too, filling the gaps in your team and marketing programs—all without adding overhead. Finally, we'll evaluate effectiveness and make the appropriate adjustments so you can get the best return on your marketing investment.
INCREASE SALES
We instruct and develop a skilled sales force from the ground up through a cross train of in house seminars, role plays and hands on experience. Each representative is fully trained on every detail pertaining to the clients brand, the services we will be working with and the products our clients offer. We believe the key to successful sales is to become experts of the campaigns we represent.
BRAND PROTECTION
We take pride in operating with the utmost integrity. We provide the highest caliber of work for our clients. Our internal support team allows us to monitor each business to consumer relation in order to promise the best interaction possible. We ensure high quality and constantly focus on meeting our goals, targets and exceeding expectations.
Our mission is simple – we provide a friendly face and a firm handshake on behalf of our clients. Our strategy is to meet with clients face-to-face, provide daily results and feedback. Our continuous results demonstrate our ability to increase revenue while maintaining current customer relations for our client.
We build a personal relationship with our clients' customers that cannot be done over the phone or through digital media. We offer our clients guaranteed growth and the opportunity to work with a confident partner.

67% of ecommerce store carts are
abandoned
Visuals are processed 60,000x faster than
text
79% of marketing leads never convert into
sales
PEOPLE ON NATIONAL DO NOT CALL REGISTRY
72%
VIEWERS THAT SKIP ADVERTISEMENTS
86%
TARGET MARKET WE REACH
99%
We are committed to promoting a positive and productive work culture that attracts top business professionals. Our dedication to this culture begins long before employees get their first paycheck. It starts with the recruiting and on-boarding training process – we strive to promote diversity and work to encourage advancement from within.
Our proven marketing strategy ensures our employees continue this legacy of delivering incredible results on behalf of our clients for decades to come. In addition, each employee is presented with a predictable career path and the tools necessary to succeed in his or her job role.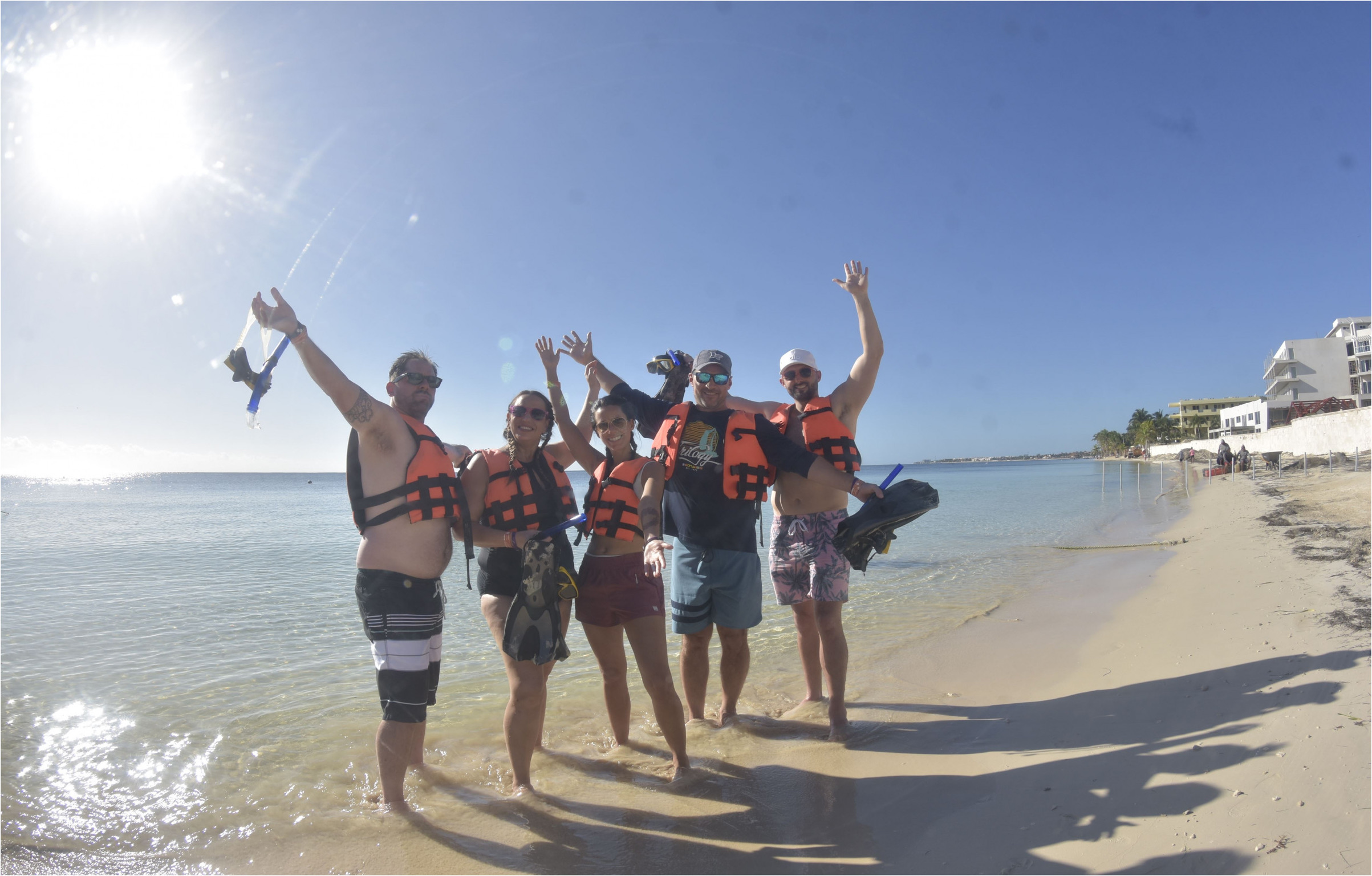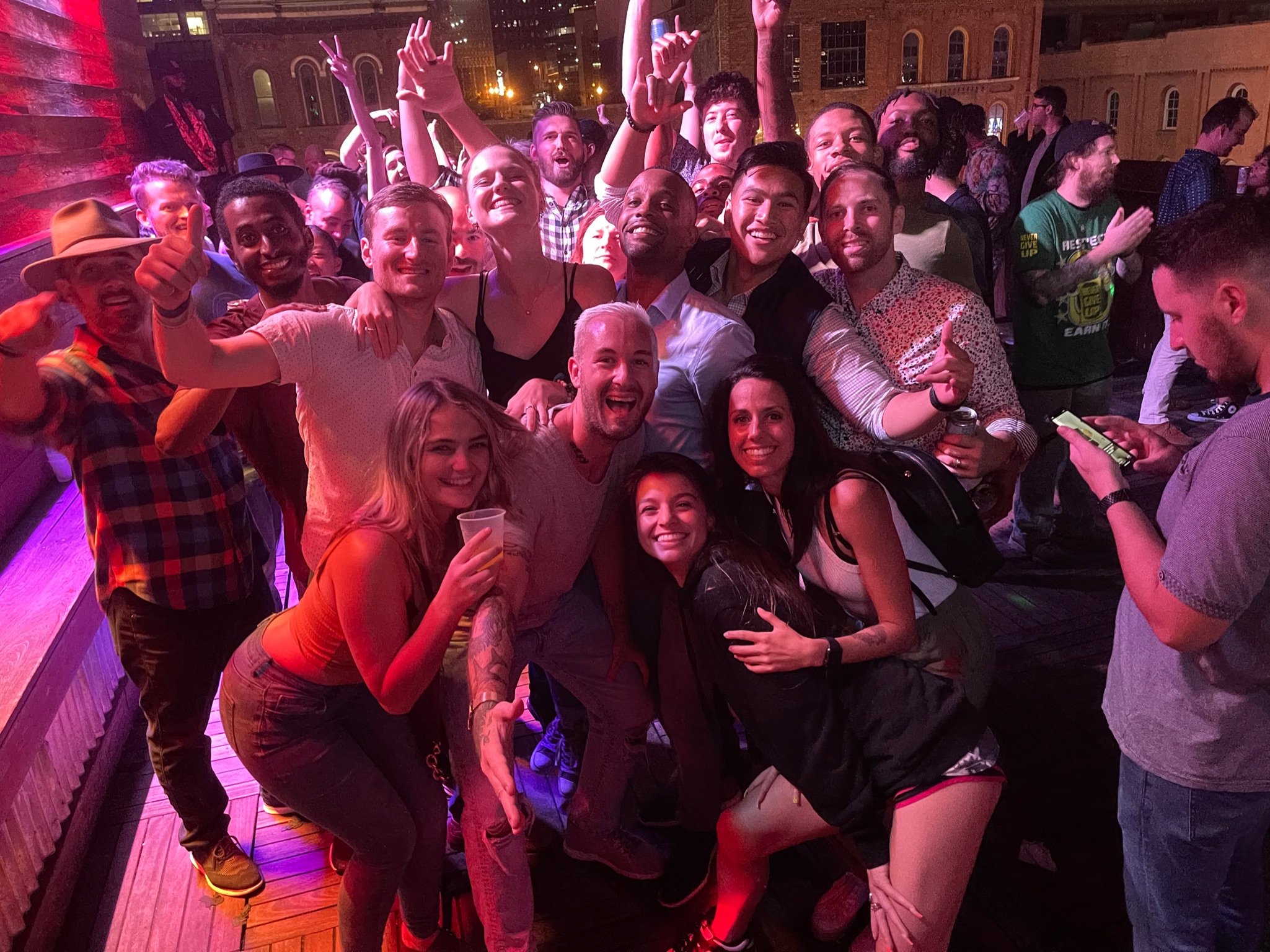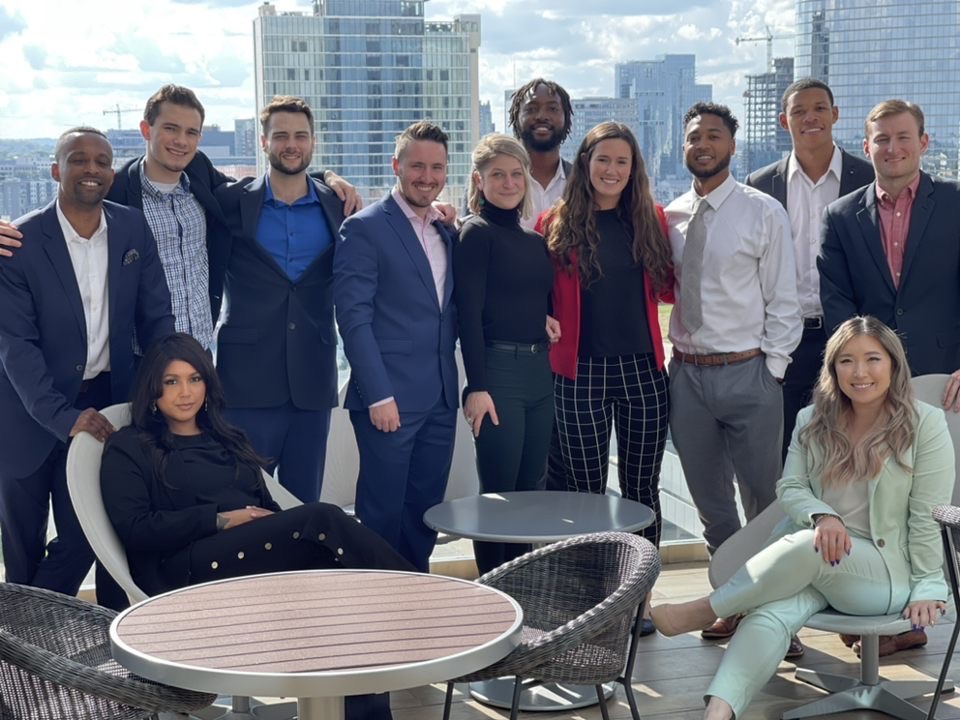 Choosing to outsource core functions like sales and marketing is a serious, often make-or-break decision. As a result, you need an outsourced company with serious experience.
Other outsourcing firms have tried to emulate our model, but our skilled people and breadth of knowledge cannot be duplicated. We know that combining the right people with sound intelligence and flawless execution ensures the most successful outsourced results.
Our knowledge and experience of influencing sales has created an array of competitive advantages for our clients.
Our approach allows us the opportunity to meet with 99% of your perspective clients directly, face-to-face.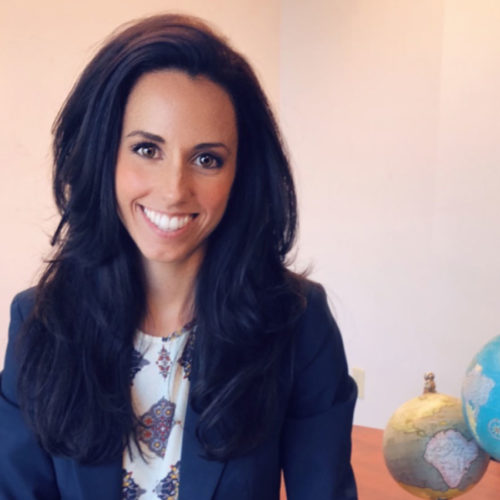 Katharine was born in Lake Charles, Louisiana and was raised like a true Cajun, celebrating Mardi Gras and crawfish season! She went to college at Millsaps College in Jackson, Mississippi where she majored in Anthropology and Archaeology. After college, she traveled the world, exploring areas of Europe and Central America while serving and bartending in restaurants for several years.
Her experiences broadened the vision she had for her own future and motivated her to move to Denver, Colorado in January 2013 in search of a huge change. Since then, Katharine has gained experience in the business world by climbing the ranks of a management training program where she created amazing relationships and acquired resources to open up Atlas Consulting Group in Littleton, Colorado in March of 2015.
"I realized in my years of study and travel that I really wanted to have a major impact on the world. I also realized that I wasn't going to accomplish this without creating an incredible life for myself—a life of true freedom. My experiences have taught me the value in being self-made. I'm truly grateful for the opportunity to have learned from the best and for everything the future holds."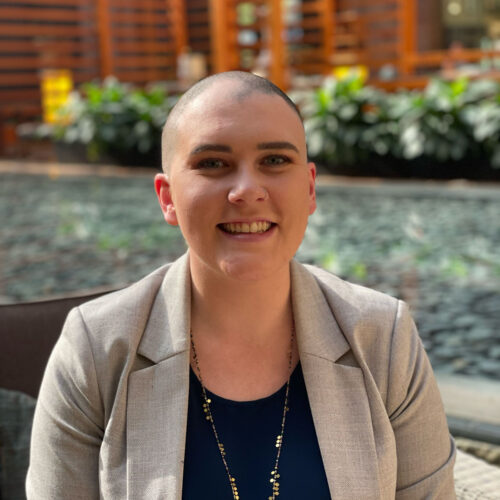 Susan was born and raised in Denver, Colorado. As one of 10 kids she has taken on leadership roles naturally and has a competitive nature that helps her thrive at Atlas! She's always been passionate about the environment and her goals revolve around restoring the coral reefs. She attended Colorado School of Mines in Golden, Colorado for Biochemical Engineering. Although she enjoyed her time immensely she discovered she needed more experience in business to hit her goals and enjoyed working with people too much to spend her career in a lab.
Susan started at Atlas in December of 2018 in the management training program. She grew into leadership and earned her promotion to Team Lead in August of 2020. She earned her promotion to HR Manager in March of 2022.
Susan's favorite part about working at Atlas is the people she gets to work with. She loves being surrounded by driven people who are excited to learn new things. She also really enjoys leadership because she can make an incredible impact on people's lives and help people hit their goals! When she's not spending time with her team you can find her reading a book, doing a puzzle, or spending time with her pets.
8400 E Prentice Ave
PH 1500
Greenwood Village CO 80111